Palmer "Mike" App Jr., 71, of Washington, NJ, formerly of Liverpool, passed away peacefully Friday, Sept. 12, 2014, at Hackettstown Hospital with his family by his side. He was born on Oct. 7, 1942, in Evanston, IL, son of the ...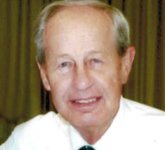 Nicholas P. Verish, Sr., 89, of North Syracuse, passed away on Thursday, Sept. 11, 2014 at Francis House. Born in Lydell PA, he was a graduate of Lehigh University, in Bethlehem, Pennsylvania, where he earned a Bachelor's degree in mechanical ...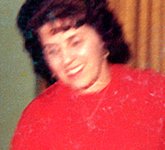 Helen Winslow Becker of Syracuse, passed away at Loretto on Sunday morning, Sept. 14, 2014. She was born in Syracuse on Dec. 13, 1928, one of 19 children born to the late Helen and Robert Winslow Sr. Helen is predeceased ...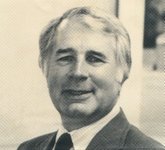 Theodore R. Matthews, 91, passed away on Saturday, Sept. 13, 2014, at Iroquois Nursing Home. Theodore was a longtime resident of Bristol, CT, and graduated from Bristol Central High School in 1943. He sold dictation equipment for Soundscriber for many ...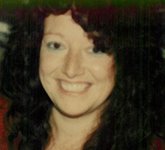 Kareen L. Cecero, 56, of Central Square, passed away peacefully on Sept. 11, 2014. She was born on Jan. 29, 1958 in Lowville; daughter of Milton and Carol Brill. Kareen was a dedicated and loving mother to her children and ...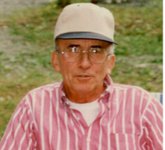 James R. Iannettone, 84 of Liverpool, passed away Sunday, Sept. 14, 2014, at St. Joseph's Hospital after a long illness. He was a graduate of Valley Academy High School and served in the U.S. Army in Germany. He married Sandra ...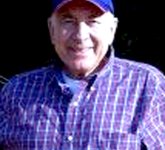 Anthony J. "Tony" Ponzio, 69, of Cicero and Old Forge, passed away on Thursday, Sept. 11, 2014, at home surrounded by his loving family. Tony battled cancer for the past seven years with faith, courage and dignity. He was born ...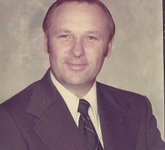 Kenneth H. Sherman, of Mexico, N.Y., passed away with dignity and grace on Sept. 6, 2014 at age 85. He was born on Sept. 16, 1928, the third of six children of Lewis and Dorothy (McLean) Sherman of Pulaski, N.Y. ...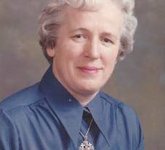 Emerita M. "Em" Michnowicz, 89, of Cicero, passed away Wednesday, Sept. 3, 2014. She was a foster parent to 13 children and later moved to Canastota. Mrs. Michnowicz founded a Girl Scout Troop, crocheted for the homeless and was an ...
Florence "Flo" Verginio departed this earth peacefully with family by her side on Friday, Sept. 5, 2014, at her home in Lincolnton, GA. She was preceded in death by her husband, Joseph Verginio in 1981. She is survived by her ...
Robert W. Rankin, 89, formerly of Valley View Drive, Syracuse, and more recently of Brewerton, was surrounded by his family when he went to join Our Lord on Wednesday, Sept. 3, 2014. Born on July 3, 1925, in Watertown, he ...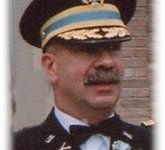 David G. Colvin, Sr., 60, of Fulton, passed away Tuesday, Sept. 2, 2014, at Syracuse VAMC. He was born in Cape Kennedy, FL, and was an Army veteran from 1972-1979 and New York Guard from 1995 to the present, achieving ...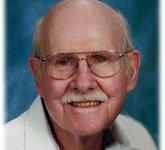 Edward T. Fleischman, 93, of Cicero passed away Thursday, Aug. 28, 2014. Born in Oswego, he moved to Lyncourt in 1936, graduated from Vocational High School, and resided in Cicero for the last 49 years. Mr. Fleischman was an electrician ...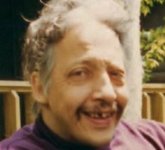 Thomas J. Williams, 59, of Cicero, passed away Friday, Aug. 22, 2014 at St. Joseph's Hospital Health Center with his family by his side. A lifetime resident of Syracuse, he was a 1973 graduate of West Genesee High School and ...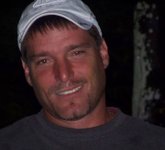 Jamie Wandersee, 42, of Liverpool, passed away on Sunday, Aug. 24, 2014. He was predeceased by his sister Crickett Wandersee and brother Thomas Colabufo. He is survived by his parents Bernice and Thomas Colabufo; daughter Kayleigh Wandersee; sons Branden and ...