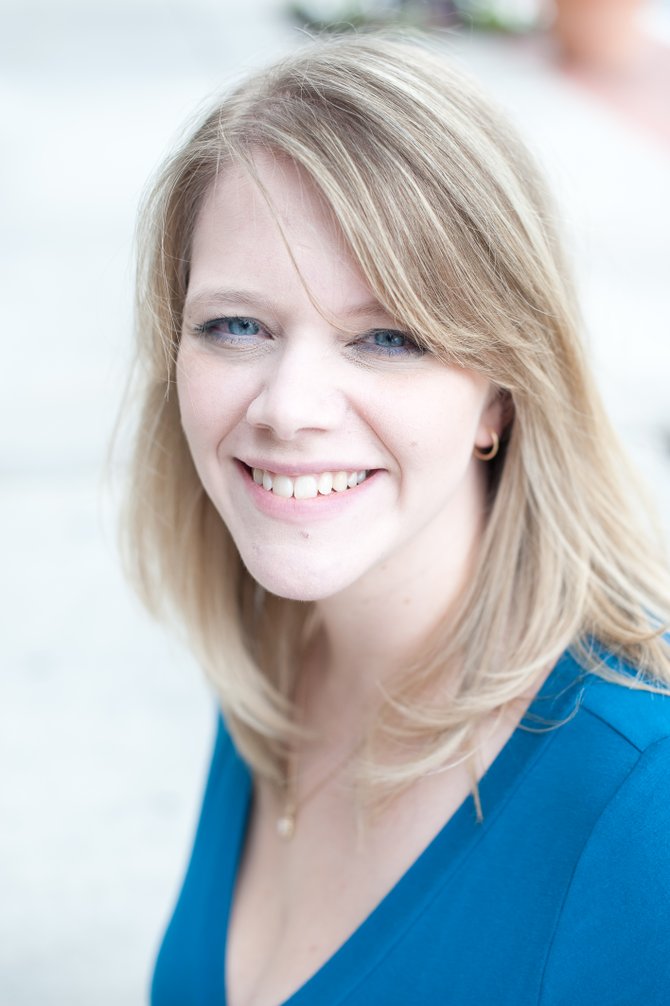 SYRACUSE — Sarah Hall, editor of the Eagle Star-Review, has been named third vice president of the Syracuse Press Club.
The Syracuse Press Club (SPC) is a professional organization that represents journalists and communications specialists from throughout the Central New York region, whether they work in print, broadcast, or Internet journalism. The press club is also open to those who work in communications or public relations for corporations, government or not-for-profit organizations. Each year, the SPC also holds a variety of programs aimed at helping communications professionals better do their jobs, as well as an awards ceremony to recognize the best in the field.
Hall has worked for Eagle Newspapers since 2006, with a brief hiatus from late 2009 to mid-2011. Her work has won numerous awards, including NYPA Better Newspaper Contest Awards for Best Column and Best In-Depth Reporting, as well as several Syracuse Press Club awards. She is the 2011 Syracuse Press Club Professional Standards Award winner. Hall lives in Clay with her husband, Brian, and son, Andrew.
Vote on this Story by clicking on the Icon