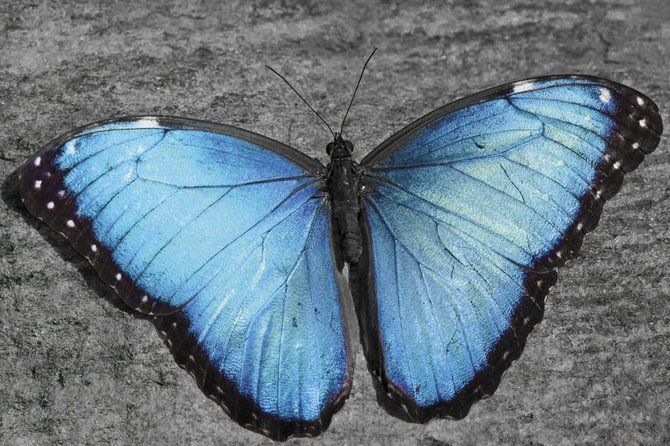 Debra Person knows what rock bottom looks like.
She knows it all too well.
But she also knows how to rise back up.
"I've felt at times that I wanted to leave Syracuse because of pressures that were placed upon me," the South Side native said. "But I believe strongly that God was cultivating my character for his use. So I endured it. I stayed in that boat and I believed in Jesus, and I made it to the other side. That's the only reason I didn't turn back to the life I used to live."
That old life – one that involved drugs, alcohol and prostitution, as well as stints in jail – stemmed from a difficult youth with a father addicted to drugs; he died of an overdose at 45. Person watched her mother struggle to raise her and her five siblings while trying to care for her father, a balance she couldn't always manage. Her less than idyllic childhood coupled with a sexual assault drove Person out of Syracuse in 1996; she ended up in Schenectady, where she was homeless, in and out of trouble, until 1998, when she found herself at the doors of the Schenectady City Mission.
That was where her trip out of Egypt began.
A personal exodus
After 10 months at the mission, Person had begun to turn her life around. At that point, the mission, once a seven-bed facility, was expanding, adding 30 more beds and more programs for the community. The center's directors offered Person a job as the facility's first case manager.
"It was not something I thought could happen to me," she said. "But God sent me there, and I stayed until 2004."
During her tenure at the mission, Person completed her bachelor's degree in social work at the College of St. Rose. She then returned to Syracuse, attaining her MSW from Syracuse University. Upon her return, she found a position as a sexual crisis counselor at Vera House.
(Continued on Next Page)
Prev Next
Vote on this Story by clicking on the Icon