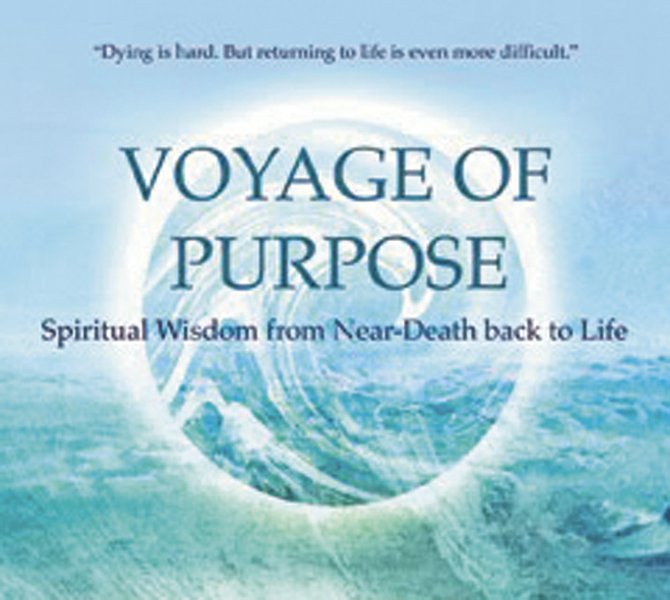 Skaneateles — David Bennett drowned in 1983 during a violent storm off the California coast. While technically "dead," Bennett believes he "met beings of light, relived his life, and peeked into his future," all of which made him rethink and repurpose his life after being rescued.
Years later, Bennett also had a life-changing experience during meditation in an Arizona canyon; and later, he survived stage IV lung and bone cancer — so advanced that his spine collapsed.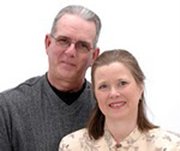 Bennett, a Skaneateles resident, shares these stories and the lessons he learned from them in his upcoming book, "Voyage of Purpose: Spiritual Wisdom from Near-Death Back to Life," published by New Age Scottish publisher Findhorn Press.
The book was co-authored by his wife Cindy Griffith-Bennett, who works as an intuitive counselor out of the couple's Skaneateles home.
"In my [drowning] experience I was told I had a purpose by the light, or by God," Bennett said in an interview. "A lot of people are searching for a spiritual awakening in their lives, and I think people are starved to have a place to talk about this."
"Voyage of Purpose" brings readers right into the heart of the near-death experience, including the sensations of dying, being surrounded by the light, and meeting what Bennett calls the "Soul Family." Part memoir and part guide for achieving spiritual growth, the book shows how to integrate the most traumatic of incidents into one's spiritual path in order to live a more meaningful life.
The book was composed during a long drive from Skaneateles to Acadia National Park in Maine, Bennett said. He had been struggling with the writing, and his wife pulled out her laptop and told her husband to just talk. So he talked and she typed for 18 hours, and then again on the return trip home.
(Continued on Next Page)
Prev Next
Vote on this Story by clicking on the Icon