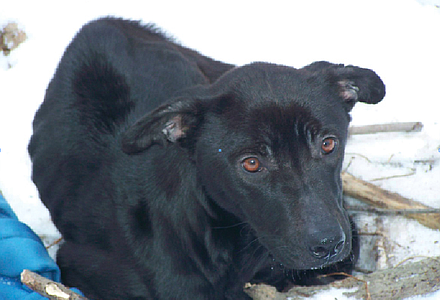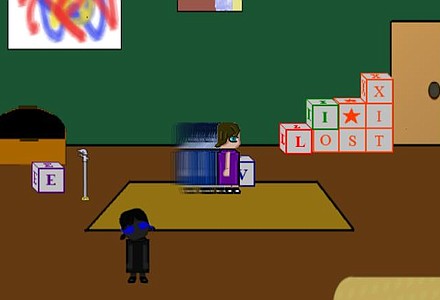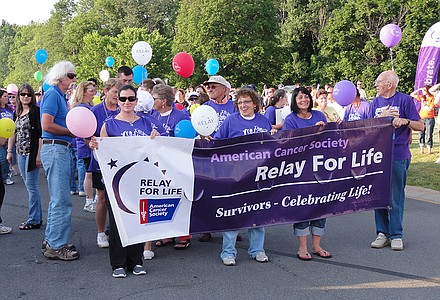 Latest stories

Robin and William Lasher, the Fulton couple charged with abandoning their pets in the frigid woods of Lysander last month, pleaded not guilty to the charges in Lysander Town Court Feb. 25.
While opening the receipt for my county property tax bill this week, my mind flashed over every controversial issue that confronted the legislature in 2014. To say the least, the year was full of highs and lows. However, when I looked at the bottom line of that tax bill, I knew we got the most important thing right.

L'pool native participates in Global Game Jam
Creating video games seems like an unexpected pastime for a music education major, but it's what James Smith has enjoyed doing in his three years at Ithaca College. Last month, Smith, a junior who hails from Liverpool, joined the IC Game Developers Club in the 2015 Global Game Jam, a 48-hour video game creation event that drew 28,837 creative minds from 78 countries.
Relay for Life kicks off March 5
Though it's not quite time to lace up your sneaks just yet, Relay for Life of Baldwinsville is holding its 1980s-themed kickoff event "Rock Out Cancer" March 5 at Baker High School.
From 6 to 8 p.m. Sunday, March 1, student volunteers will make phone calls to district residents, family members, and friends to seek donations for Dollars for Scholars, the volunteer community organization that raises money for scholarships for Liverpool High School graduating seniors.
Find out which treatments are helpful or harmful
Five Star Urgent Care explains the truth behind nasal congestion symptoms that arise during the frigid winter season.
When all this snow starts to melt next month, the familiar odor of skunks will befoul our neighborhoods, and woodchucks will begin burrowing under porches and sheds. But take heart -- there's a new trapper in town.
To honor our history of equality and progress, I'm hosting my third annual Women of Distinction Awards ceremony. It will be held in March in conjunction with Women's History Month to recognize some of the most accomplished women from our area.
Volunteers have been working for months at the Genealogy and History Department at the Central Library in downtown Syracuse, scanning thousands of documents and making them publicly available online. As this work continues, it has been expanded to include historical and genealogical items located in other area libraries.
District faces $2.8M deficit
The North Syracuse Central School District is facing a deficit of $2.8 million for the 2015-16 school year, according to the district's first draft of next year's budget.
Rochester-based grocery chain Wegmans Food Markets has taken the top ranking in Harris Poll's Reputation Quotient survey, the company announced earlier this month.
New business helps seniors, caregivers
Dawn Brocious knows firsthand what it's like to balance caring for an ill loved one with housework, groceries and other responsibilities. In 2009, her son, Matthew, was severely injured in an all-terrain vehicle accident. Brocious helped him get back on his feet and advocated for health and disability services for him. Now, Brocious, who lives in Clay, is putting her experience to help seniors stay independent. In late January, she launched Break of Day Concierge and Errand Service to lend a hand to senior citizens and their caregivers.
Town board member's father files petition to remove Zambrano as town supervisor
Two months after the town's Board of Ethics determined that Supervisor Jessica Zambrano's romantic relationship constituted a conflict of interest, a resident of the town of Cicero has filed a petition requesting her removal.
 A guide to tax breaks and local assistance
Tax season is not supposed to be so taxing. Yet, when navigating through the complex system, it's easy to overlook opportunities that could save you and your family hundreds or even thousands of dollars in federal and state tax credits. This month, I encourage residents in our communities to set aside time and check what tax credits are available for them.